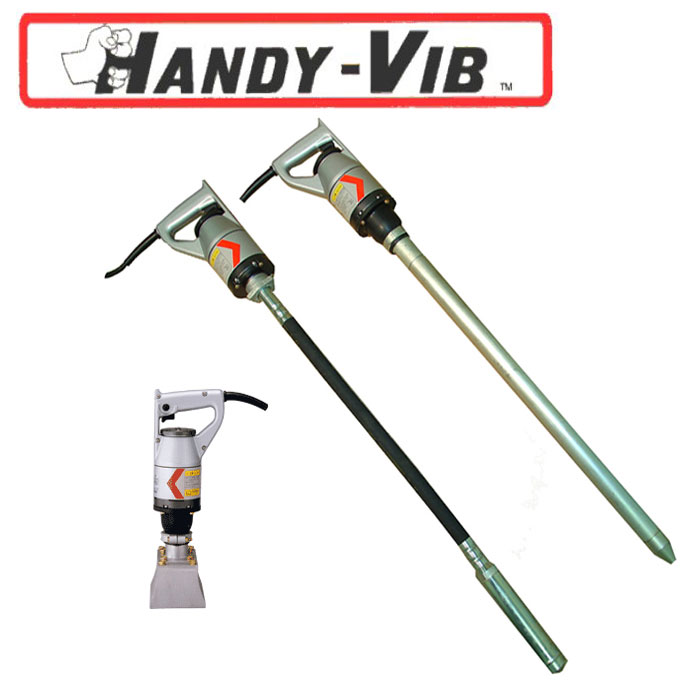 HANDY-VIB ... The industries smallest, lightweight, easy to use "production tool". Sometimes battery power is just not good enough!
At ISKCO our goal is to supply the highest quality vibration equipment available. In addition to our in house manufacturing we partner with the top companies from around the world to insure that you are getting the latest technology and designs in vibration equipment. Our manufacturing quality, assembly and supply of OEM products is second to none. From small hoppers to mass placement dam construction vibration, ISKCO is your answer.
Industries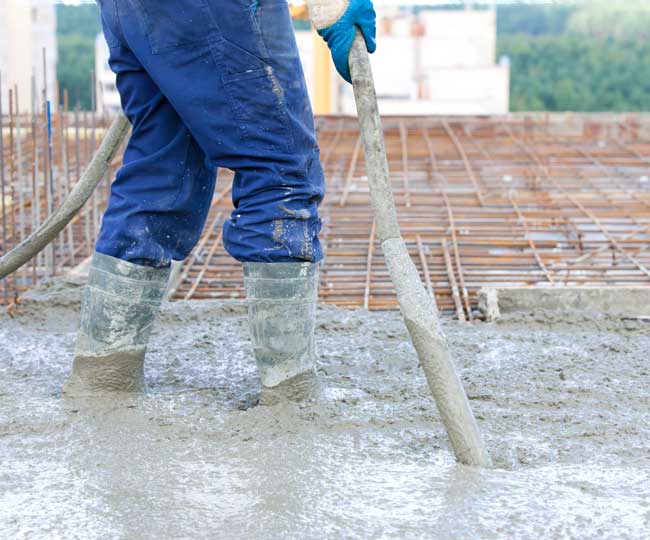 Our complete line of construction vibration equipment. High frequency, Flex Shaft & mass placement vibrators as well as the Maruzen line of hydraulic concrete breakers & tools.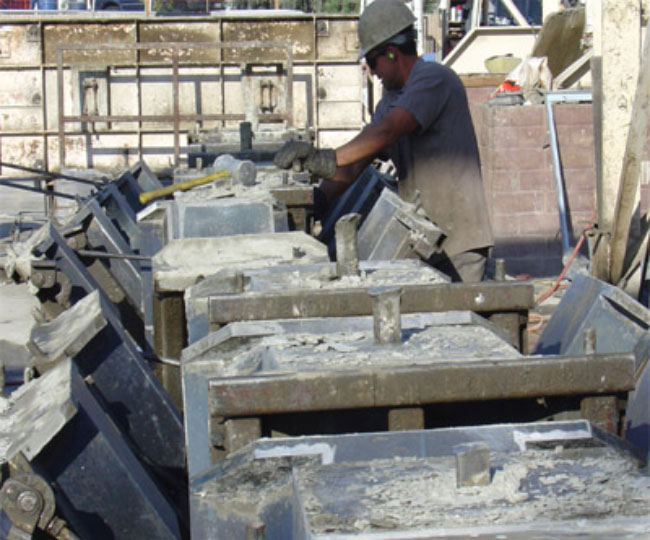 Our complete line of vibration equipment and custom built forms for the precast concrete industry. North America exclusive supplier of Toyota Forms.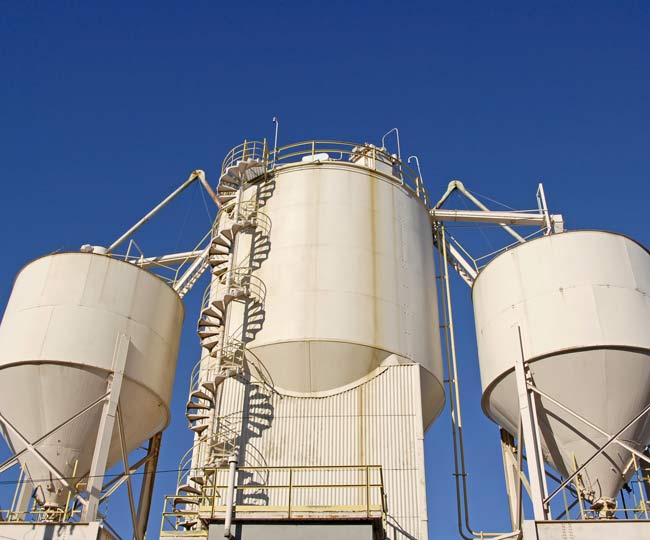 Our complete line of electric vibrators, pneumatic ball vibrators and pneumatic piston vibrators for all your industrial vibration applications.
I know all of us who trust in Christ and God's word have many favorite parts of the bible. I have always been amazed at the Exodus story and the use of the term "stiff necked people"... it's easy to look at that time the Israelites constantly complained to the Lord and say to ourselves "how can they not trust in the Lord when he was right in front of them day & night, miracle after miracle". I find myself continually complaining even when God is right in front of me … all the time poor choices on my part. Exodus 19:5 "Now therefore, if you will indeed obey my voice and keep my covenant, you shall be my treasured possession"... (1-28-2022)
Upcoming Events
World of Concrete 2022
Jan 18-20th
Sorry we had to miss the show but we are still honoring the HANDY-VIB show special pricing of $499.00 (+ shipping) for any model of HANDY-VIB
Learn More
The Precast Show (NPCA) 2022
March 3-5th
Booth 1843
Kansas City, MO
HANDY-VIB show special pricing!!
Learn More