Vibration Equipment and Systems
At ISKCO our goal is to supply the highest quality vibration equipment available. In addition to our in house manufacturing we partner with the top companies from around the world to insure that you are getting the latest technology and designs in vibration equipment. Our manufacturing quality, assembly and supply of OEM products is second to none. From small hoppers to mass placement dam construction vibration, ISKCO is your answer.
Industries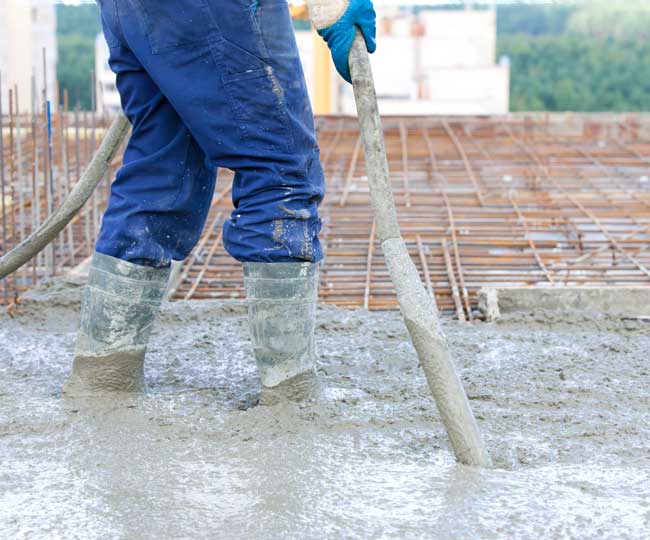 Our complete line of construction vibration equipment. High frequency, Flex Shaft & mass placement vibrators as well as the Maruzen line of hydraulic concrete breakers & tools.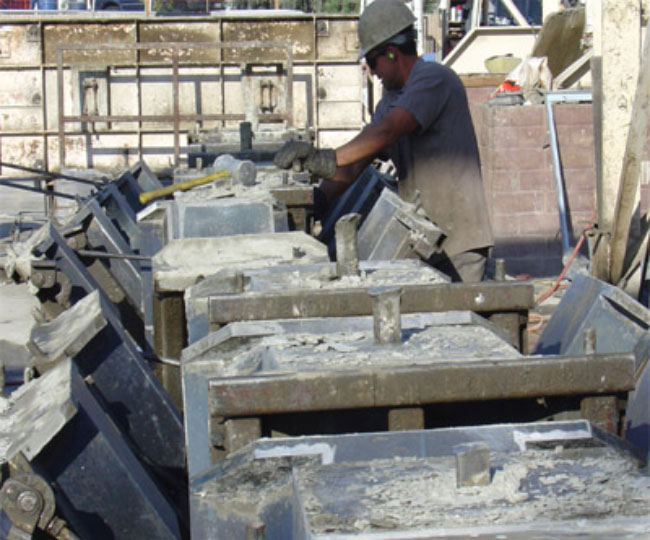 Our complete line of vibration equipment and custom built forms for the precast concrete industry. North America exclusive supplier of Toyota Forms.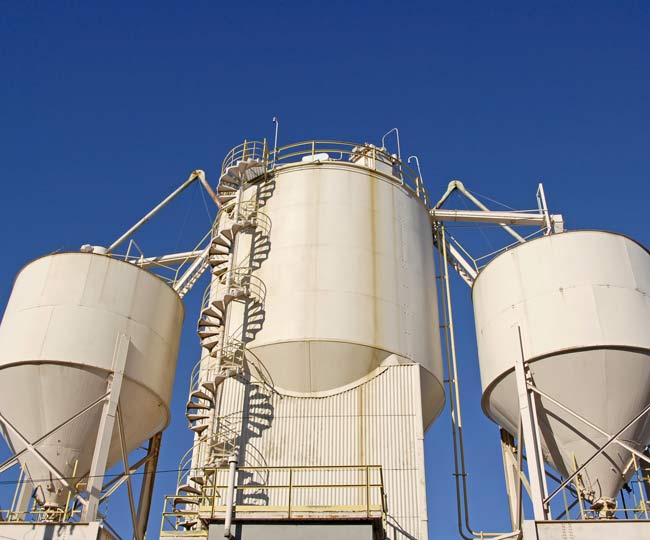 Our complete line of electric vibrators, pneumatic ball vibrators and pneumatic piston vibrators for all your industrial vibration applications.
"For just as we have many members in one body and all the members do not have the same function, so we who are many, are one body in Christ, and individually members one of another." ... Pray that our nation will come together and move as one body.

Romans 12:4-5 (NASB)
Upcoming Events
World of Concrete 2020
February 4-7th
Las Vegas, NV U.S.A.
Booth TBD
Learn More
The Precast Show (NPCA) 2020
March 5-7th
Booth TBD
Ft Worth, TX
Learn More