HOLIDAY SCHEDULE ... Our Factory will be closed Dec 24, 2021 thru Jan 2, 2022. There will be no shipping or receiving during this time. We will return to work 07:00 hrs. Jan 3, 2022 If you have an emergency request during this time simply call 501-786-0942. We will check this mobile number during this time.
At ISKCO our goal is to supply the highest quality vibration equipment available. In addition to our in house manufacturing we partner with the top companies from around the world to insure that you are getting the latest technology and designs in vibration equipment. Our manufacturing quality, assembly and supply of OEM products is second to none. From small hoppers to mass placement dam construction vibration, ISKCO is your answer.
Industries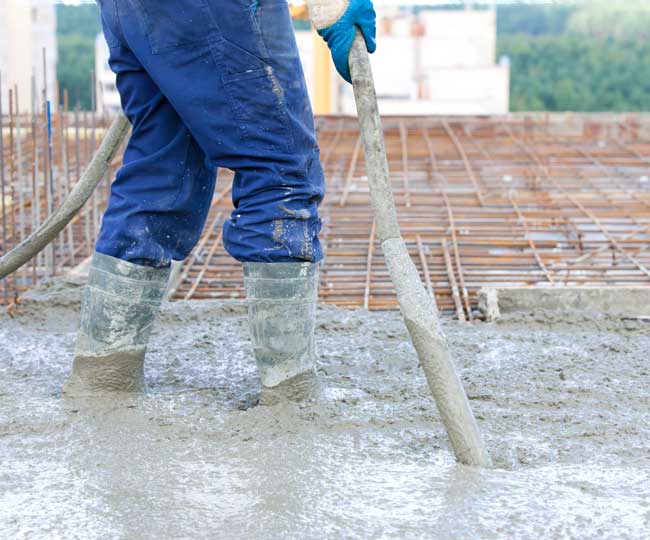 Our complete line of construction vibration equipment. High frequency, Flex Shaft & mass placement vibrators as well as the Maruzen line of hydraulic concrete breakers & tools.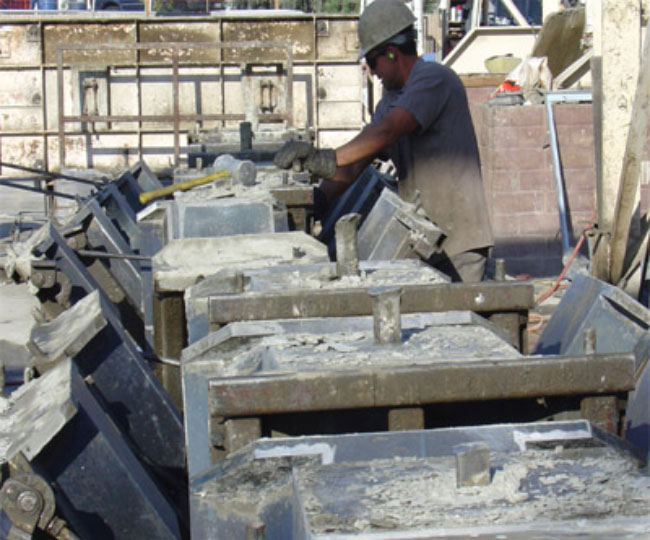 Our complete line of vibration equipment and custom built forms for the precast concrete industry. North America exclusive supplier of Toyota Forms.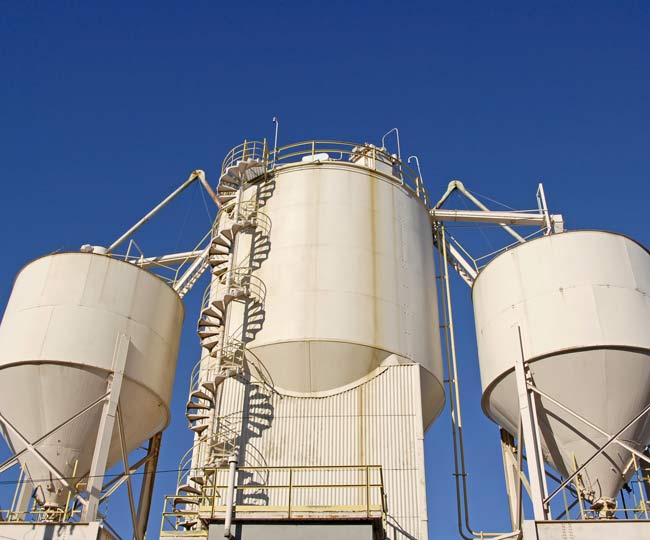 Our complete line of electric vibrators, pneumatic ball vibrators and pneumatic piston vibrators for all your industrial vibration applications.
"Blessed are all who fear the Lord, who walk in obedience to him. You will eat the fruit of your labor; blessing and prosperity will be yours. Your wife will be like a fruitful vine within your house; your children will be like olive shoots around your table. Yes, this will be the blessing for the man who fears the Lord." As I read my bible this morning (7-21-2020) this blasted off the pages to me … truly GOD has done this for me!

Psalms 128: 1-3
Upcoming Events
World of Concrete 2022
Jan 18-20th
Las Vegas, NV U.S.A.
Booth TBD
Learn More
The Precast Show (NPCA) 2022
March 3-5th
Booth TBD
Kansas City, MO
Learn More